250+
Enterprise Customers
25+
Academic Medical Centers
20+
Government Institutions
15+
Health Plans & Payers
Our Services
Since 2004, 314e's team has helped dozens of hospitals & health systems with their EHR interfaces, Data Conversion & Archival requirements.
Data Conversion and Archival
Our experts can help with data conversion, migration & archival from various EHRs/EMRs that includes both clinical and administrative data.
EHR Interfaces
With over 10 years of EHR interface development experience, our specialists can provide custom healthcare interface development services for connecting EHRs/EMRs, practice management software, revenue cycle software, patient portal, and HIE systems.
100% of our customers say 314e exceeded expectations.
Based on KLAS Survey report 2021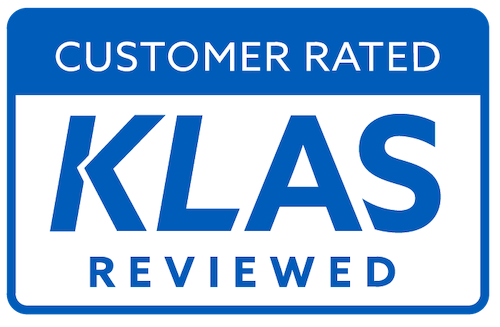 Case Study
The proof behind all our promises and hard work
Data Extraction & Archival
Archiving Pharmacy Information System & Oncology EMR data as Indexed PDF documents
Learn more
FAQs
An interface is a software program to facilitate data transfer between multiple systems using various messaging protocols.
Health data archiving is the storage of patient records for years by health care providers, as state and federal laws require.
Interoperability in healthcare is a crucial part of the movement towards value-based care that can effectively reduce costs, improve patient care, and enhance overall healthcare outcomes.
Imagine a scenario in which a patient who has their health records at some hospital walks into a practitioner's clinic. If the practitioner has mastered interoperability, he/she can retrieve this patient's EHR at the click of a button.
Interoperability in healthcare can be achieved by:
* Using a health information exchange (HIE) system.
* Making use of neuro-linguistic programming and voice recognition in the system.
* Moving to a single integrated EHR platform.
* Integrating workflows with point-of-care images.
* Adding excessive data and other workloads to the cloud.
* Investing in content-enabled EHR with the expanded patient records.
* Getting efficient and robust digital healthcare software for the organization.