250+
Enterprise Customers
25+
Academic Medical Centers
20+
Government Institutions
15+
Health Plans & Payers
Our Services
With an experience of over 300 EHR-related projects and a team of consultants with an average of four certifications and eight years of Epic Implementation experience, 314e is your best partner for end-to-end EHR support. We have rich experience of working with multiple EHR players like Epic, Cerner, Meditech, etc.
Barbara Johnson
Director - Information Services, Rockford Health System
314e provided us with several difficult-to-find consultants for our Epic implementation who worked well with our team. They are always helpful, responsive and effective.
Dov Marocco
Chief Innovation & Improvement Officer, Santa Clara Valley Health & Hospital System
314e provided us with services to fully implement our Epic data warehouse, advance our analytics infrastructure, and develop sophisticated business intelligence content to make us more competitive in the marketplace.
100% of Our Customers Say 314e Exceeded Expectations.
*Based on KLAS Survey Report 2021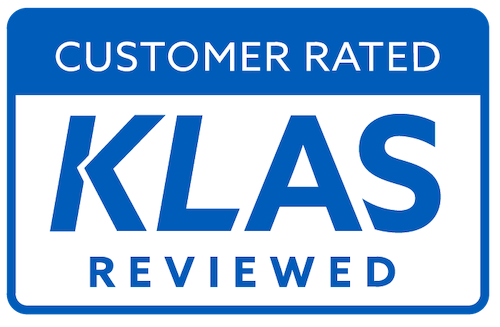 Looking for Epic Consulting Services?
Our experienced EHR consultants are well-equipped to help you.
Book an appointment