ViVE 2023 May Be Over, but the Excitement Continues With 314e
Learn about the Latest Trends in Healthcare IT and see how 314e is Leading the Way
As the title sponsor of this premier event, 314e made valuable connections and delved into the most pressing topics in the industry, including Epic Implementation, Digital Health & Cloud Tech, Data Warehousing & Analytics, Interoperability, Training & Go-live, E-Learning, Revenue Cycle, and more.
Media Bites at ViVE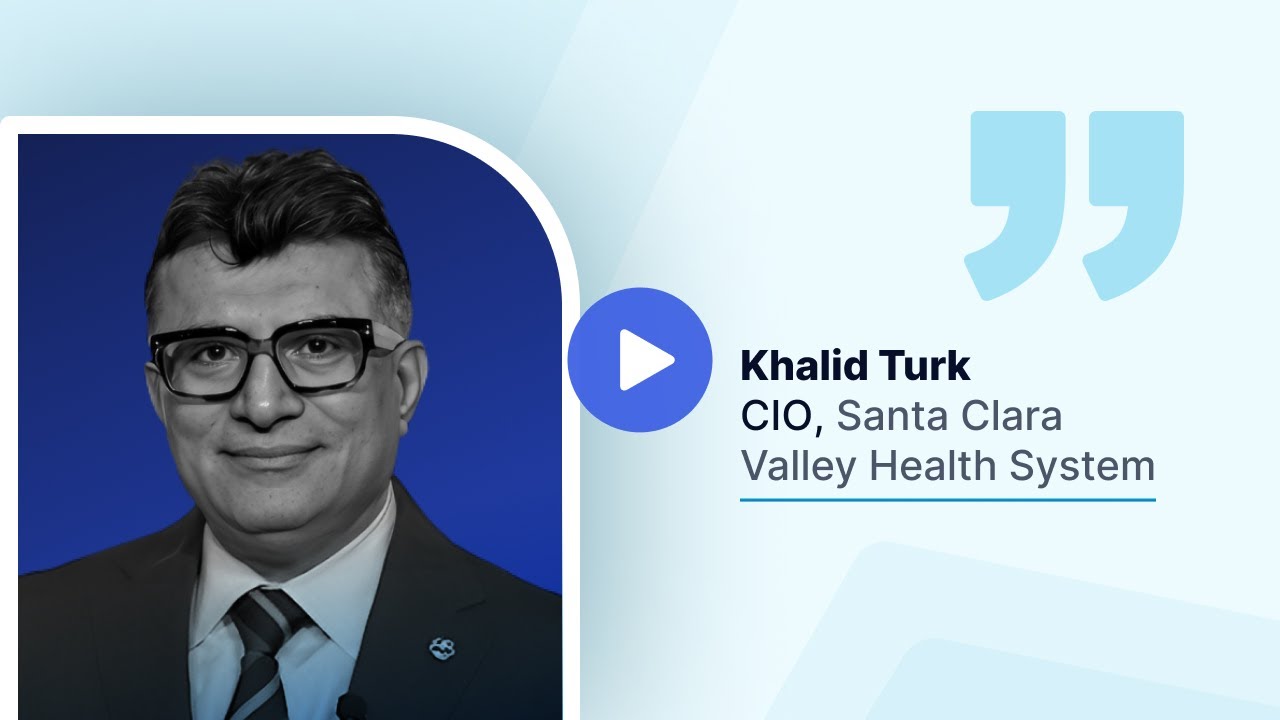 Memories Created at ViVE 2023
Trending Talks
Check out our other events and webinars to find actionable information and time-tested best practices from Industry.
Would you like to stay updated on upcoming events and webinars?