Glimpses of 314e at ViVE 2022
We launched three products - Jeeves, Muspell Archive, and Muspell Health Data Platform at ViVE 2022, the industry's new health information technology event focused on the business of healthcare systems.
Media Bites from ViVE
Check out our media coverage at ViVE 2022 to get to know us better and understand how we're helping transform healthcare.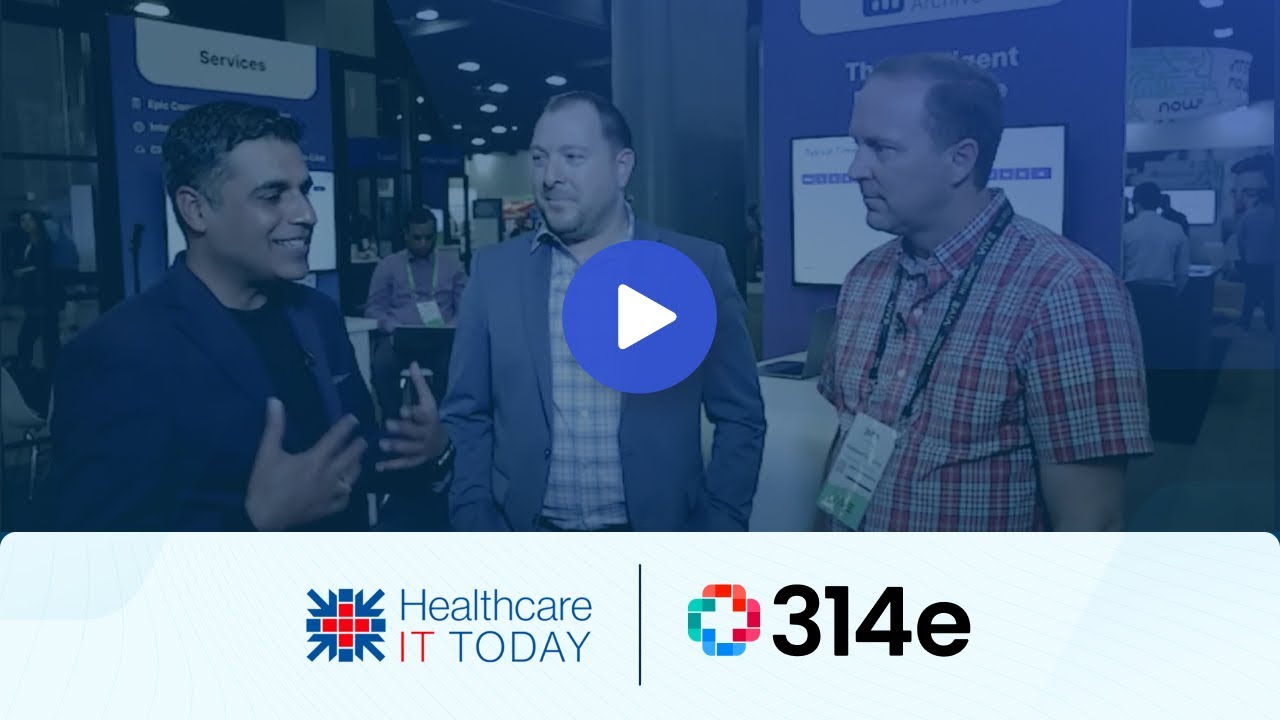 314e in Conversation with Healthcare IT Today
Check out Casey Post, SVP - Sales & Client Services, 314e and Ashish Atreja, MD, MPH from UC Davis Health in a conversation with John Lynn from HealthcareScene.com during #ViVE2022 about our three new products.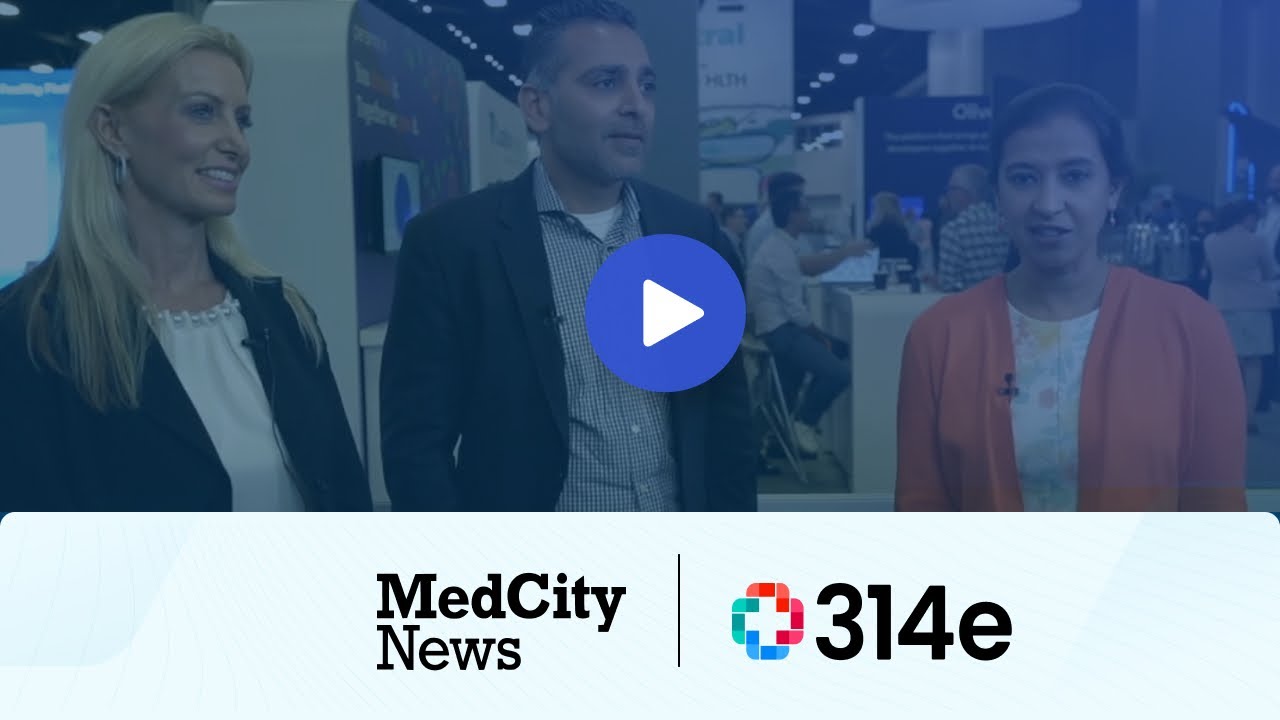 314e in Conversation with MedCity News
Check out our advisory board member and SVP & CIO of Tivity Health, Sarah Richardson, and COO, 314e, Alok Sharma, in a candid conversation with MedCity News at #ViVE2022.
Demoed our products & met with friends old and new!
An event filled with exciting demos, Oculus Quest 2 giveaways, cocktails, insightful discussions, and good times.
Trending Talks
Check out our other events and webinars to find actionable information and time-tested best practices from Industry.
Would you like to stay updated on upcoming events and webinars?