Accelerate Innovation and Improve Quality of Care
314e helps hospitals & health systems to drive digital transformation, improve staff efficiency, manage compliance, and enhance patient experience.
Talk to our experts
Trusted by 250+ Enterprise Healthcare Customers
We Deliver Success
Our innovative products coupled with over 17 years of healthcare IT experience ensure that we deliver success every single time.
A Just-in-Time AI training platform for EHR users
Jeeves is a Just-in-Time AI training platform that uses microlearning to help EHR users accomplish workflow tasks quickly.

Learn more
A FHIR-native Data Archive
Muspell Archive is a cloud-based, FHIR-native healthcare data archiving solution that ensures secure archiving and retrieval of legacy data from EHRs. Compliant with both HIPAA and the 21st Century Cures Act, it facilitates seamless Release of Information and supports patient-mediated data exchanges.
Learn more
A Document Management System Crafted by HIM leaders for HIM Workflows
A cloud-native and HIPAA compliant document management system built with modern, scalable technologies, optimized for storing, retrieving, and managing documents.

Learn more
Healthcare Content Management System
Practifly is a healthcare CMS crafted by design and communication specialists, ensuring a seamless website experience for patients. Enjoy EHR & CRM integrations, intuitive form templates, a toolkit for diverse webpages, and so much more.
Learn more
Pioneering Practice Efficiency with Real-time Eligibility and Claims Verification
Veritable is a single source of truth for medical practices to validate patient insurance eligibility and claims statuses in real-time. Its ease of use, customizability and intuitive features are essential for practices looking to declutter their reimbursement processes.

Learn more
Our Journey So Far
250+
Enterprise Customers
25+
Academic Medical Centers
20+
Government Institutions
15+
Health Plans & Payers
10+
Children's Hospitals
We Are Committed to Utmost Customer Satisfaction
Spread across three countries and six time zones, our experienced team of professionals excels at delivering high-quality and cost-effective solutions to hospitals and health systems.
See What Our Customers Have to Say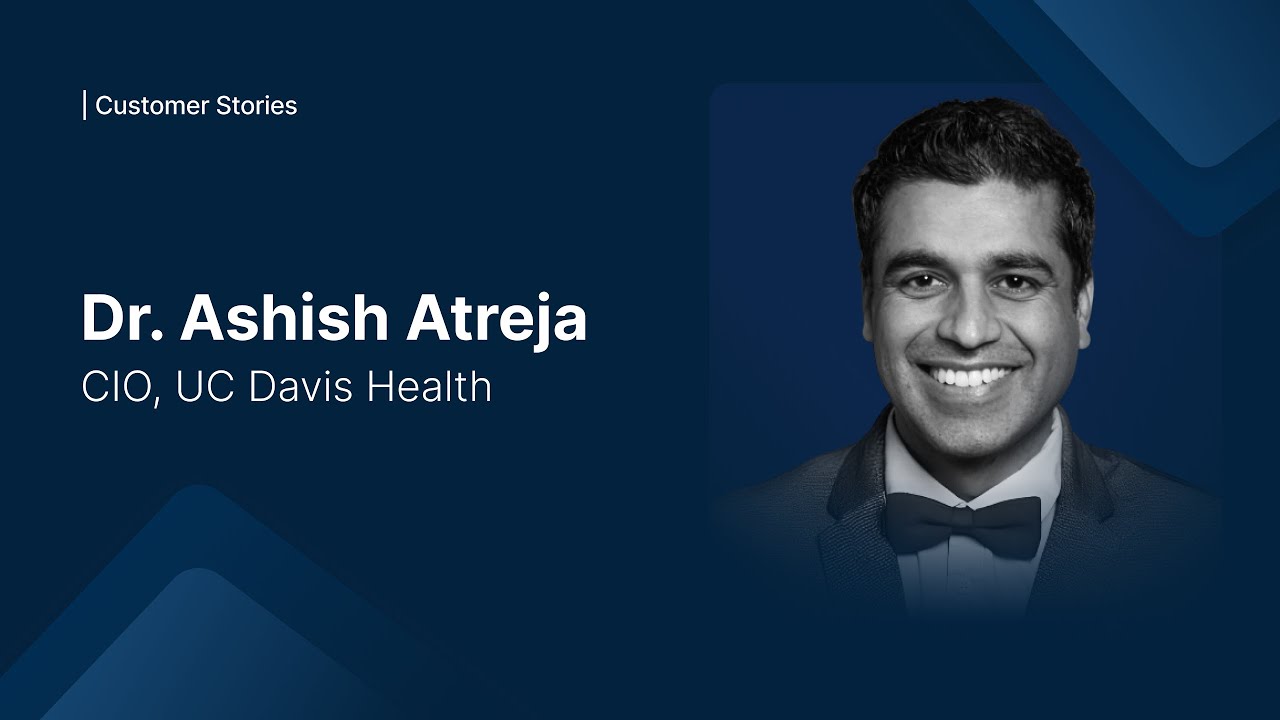 Ellen Pollack
Chief Nursing Informatics Officer, UCLA Health
Over the 8 months, 314e has provided over 130 at-the-elbow support resources throughout our last four go-live waves. We plan to continue utilizing their support for our fifth and final wave this February.
Lee Herrmann
Chief Healthcare Technology Officer Santa Clara Valley Health & Hospital System
314e has provided consulting resources on the technical side of the Epic install, including desktop support, end-user device specialists, SharePoint developers, database architects, and technical and infrastructure project managers. 314e has been a trusted and integral partner in the success of our Epic project.
Learn From the Experts
Read trending healthcare IT articles, watch industry thought leaders talk about pressing issues, and tweet us your opinion using #314eThinkTank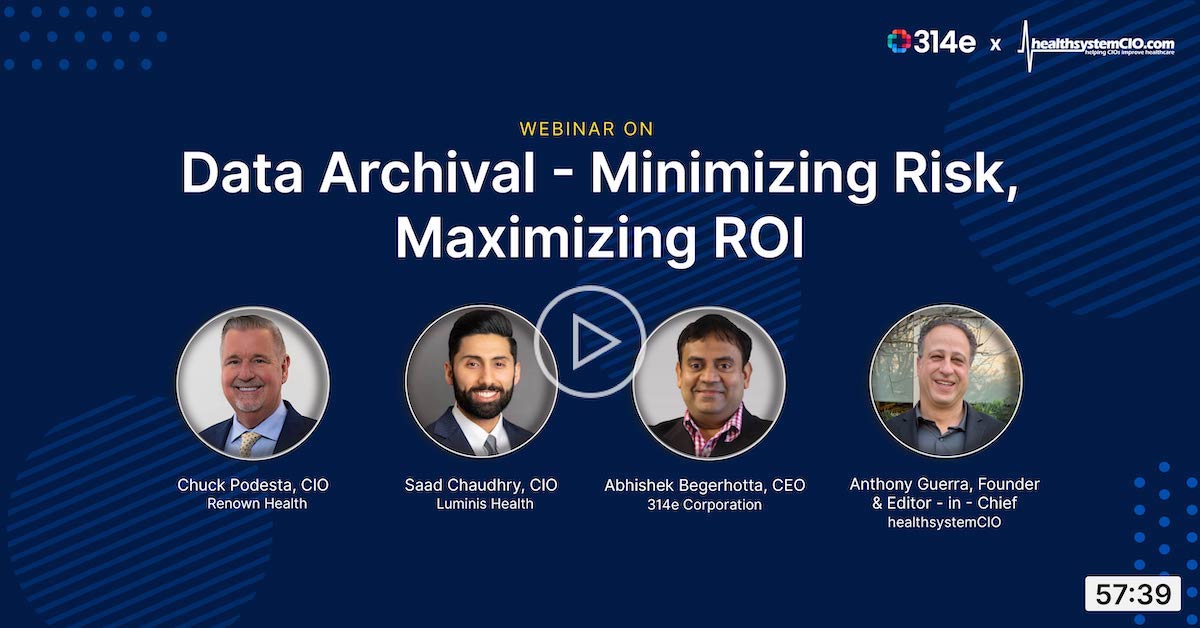 3 Common Mistakes in Epic Training
Hospital project teams that are tasked with implementing Epic EHR have no shortage of important steps to manage. Training is the pinnacle of these efforts.